Organic Salon and Spa
Organic colour services, beautiful hairdressing
Our mission at Organic Salon Spa is to deliver the highest level of service and products to our guests. We strive to be the best and offer the greatest experience through knowledge and professionalism. At Organic Salon Spa, feel Health, Beauty and Strength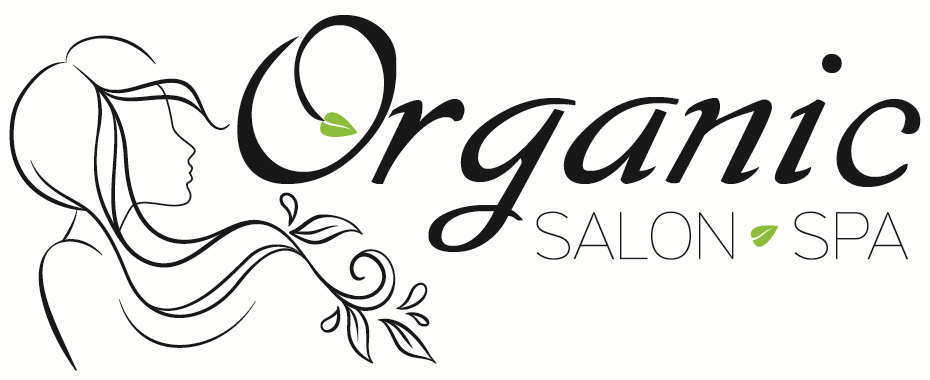 Art
Art
̶  Cut/Style
Our Art prices depend on the Artist you choose; Artist 1, Artist 2, Lead Artist.
These services can include; Wash, Cut, Blow Dry, Curl, Styling, UpDo's and Bridal Parties.
Women's cut $35-$50+
Style $25-$35+
Updo's $60-$100+
Chemistry
Chemistry
̶  Chemistry (Colour/Chemical service)
Our Chemistry packages depend on the stylists that you choose; Stylist 1, Stylist 2 or Lead Stylist.
From $5 to $150+
We have all over colour, root touch up, foil hilights, Ombre and Balayage
Hommes
Hommes
̶  Men's Services
Men's services depend on the stylist you choose; Stylist 1, Stylist 2 or Lead Stylist.
From $20 to $35+ cut, $30 to $55+ colour.
Coming soon, Barber service
Relaxation
Relaxation
Esthetic Services
Manicure $20-$40+, pedicures $20-40+, facials $20-$90+, waxing $10-$50+
Prices are dependant on packages and can be more or less when combination of services are used.
Makeup
Makeup
̶  Makeup
Please call for a Makeup consultation
X
Artists
Get to know the artists of Organic Salon Spa
Our Approach
A professional approach and a sincere interest in every person in search of their personal beauty
Our Aim
The aim is for everyone who joins the salon experience to feel inspired, and guided with affection towards realizing themselves. Everything at The Salon has the aim of releasing your inner beauty and giving you more confidence in front of the world.