Organic Salon and Spa
Organic colour services, beautiful hairdressing
Our mission at Organic Salon Spa is to deliver the highest level of service and products to our guests. We strive to be the best and offer the greatest experience through knowledge and professionalism. At Organic Salon Spa, feel Health, Beauty and Strength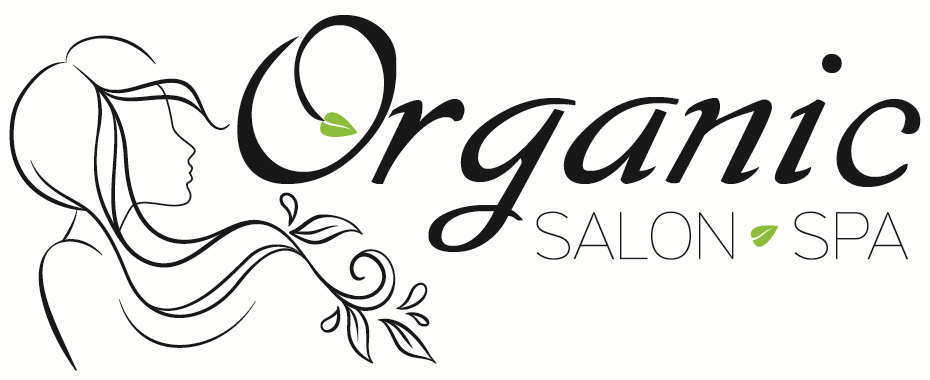 Art
Art
̶  Cut/Style
Our Art prices depend on the Artist you choose; Artist 1, Artist 2, Lead Artist.
These services can include; Wash, Cut, Blow Dry, Curl, Styling, UpDo's and Bridal Parties.
Women's cut $35-$50+
Style $25-$35+
Updo's $60-$100+
Chemistry
Chemistry
̶  Chemistry (Colour/Chemical service)
Our Chemistry packages depend on the stylists that you choose; Stylist 1, Stylist 2 or Lead Stylist.
From $5 to $150+
We have all over colour, root touch up, foil hilights, Ombre and Balayage
Hommes
Hommes
̶  Men's Services
Men's services depend on the stylist you choose; Stylist 1, Stylist 2 or Lead Stylist.
From $20 to $35+ cut, $30 to $55+ colour.
Coming soon, Barber service
Relaxation
Relaxation
Esthetic Services
Manicure $20-$40+, pedicures $20-40+, facials $20-$90+, waxing $10-$50+
Prices are dependant on packages and can be more or less when combination of services are used.
Makeup
Makeup
̶  Makeup
Please call for a Makeup consultation
X
Artists
Get to know the artists of Organic Salon Spa
Our Approach
A professional approach and a sincere interest in every person in search of their personal beauty
Our Aim
The aim is for everyone who joins the salon experience to feel inspired, and guided with affection towards realizing themselves. Everything at The Salon has the aim of releasing your inner beauty and giving you more confidence in front of the world.
Salon Policies
Please be informed of our salon policies.
CANCELLATIONS & LATE ARRIVALS POLICIES:
We require 24 hours notice for cancellations or rescheduling of appointments. We are happy to assist you in finding a new time that will suit you better.
If you are running late please call to inform us. We will do our best to accommodate late arrivals however we may have to reschedule for arrivals later than 15 minutes in order not to cause an inconvenience to other salon guests.
You are welcome to call the salon during operating hours or email us anytime.
CONSULTATIONS & PRICING POLICIES:
Prices can vary for each stylists as well as time required for the service and amount of product used.
Consultations are recommended as prices given over the phone are only an estimate, not an exact quote.
All consultations are complimentary.
REFUND POLICY:Products
Unopened, and unused products can be returned for full refund or store credit within 2 weeks of the purchase date.
If a Salon guest is not satisfied with a product they purchased we will exchange the product for another product of equal or lesser value. Exchanges must be made within 2 weeks of the purchase date. Products must be at approximately 75% full for an exchange.
Services
If you are not satisfied with a service you have received we encourage you to call and let your stylist or the salon manager know within 2 weeks of receiving the service.
At no additional charge to you, a redo service will be performed by your stylist or an alternate solution as determined by the salon manager. If recurring redo's are asked for the owner will reserve the right to refuse service. NO refunds are offered on any services provided.
Any further questions you may have you can call the salon or email us and we'd be happy to assist you. Thank you for choosing Organic Salon Spa!