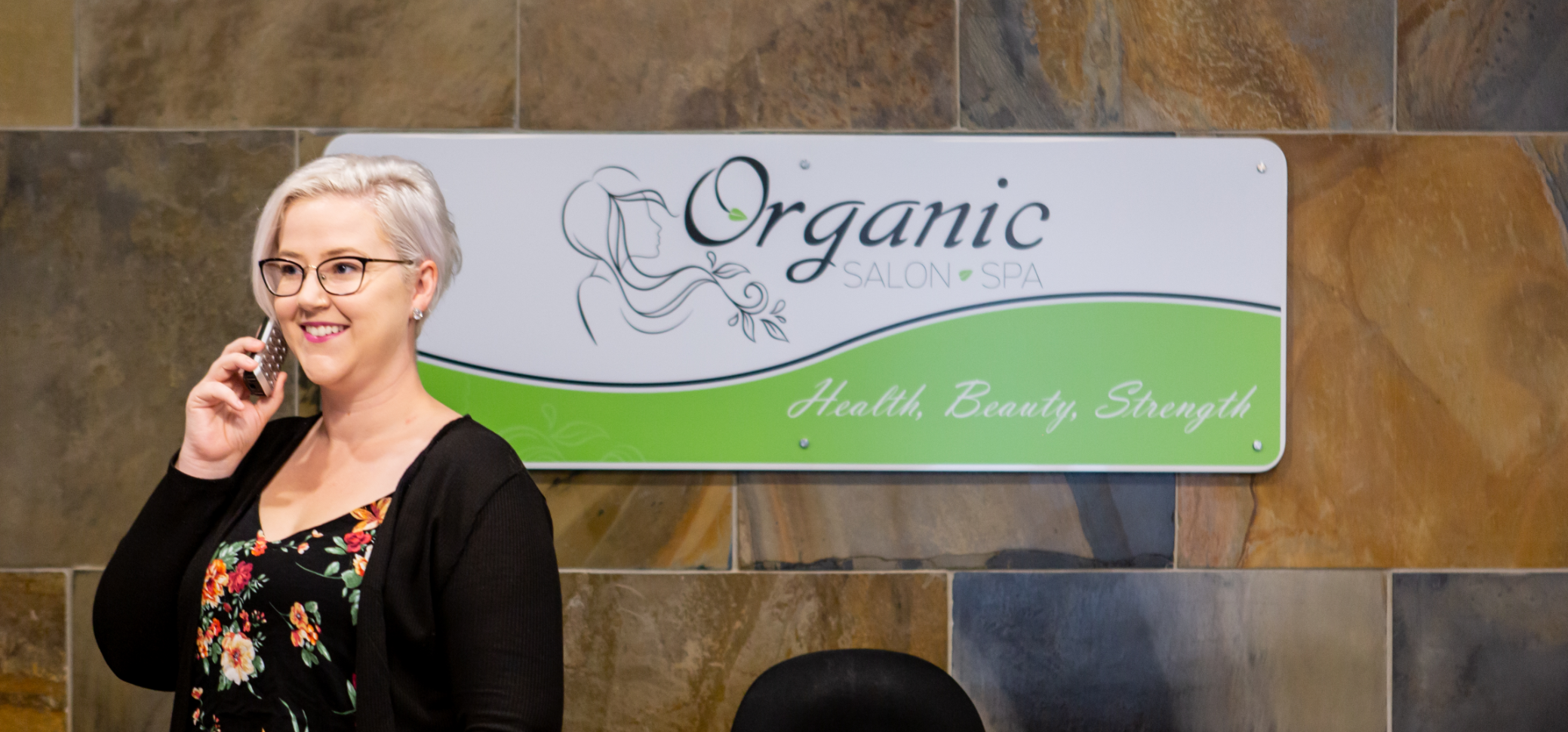 We are looking for an experienced Stylist/Barber, with clientele is a plus
If interested, please email your resume to i[email protected]
CANCELLATIONS & LATE ARRIVALS POLICIES:
We require 24 hours notice for cancellations or rescheduling of appointments. We are happy to assist you in finding a new time that will suit you better. If you are running late please call to inform us. We will do our best to accommodate late arrivals however we may have to reschedule for arrivals later than 15 minutes in order not to cause an inconvenience to other salon guests. You are welcome to call the salon during operating hours or email us anytime.
CONSULTATIONS & PRICINGPOLICIES:
Prices can vary for each stylists as well as time required for the service and amount of product used. Consultations are recommended as prices given over the phone are only an estimate, not an exact quote. All consultations are complimentary.
REFUND POLICY:
Products unopened, and unused products can be returned for full refund or store credit within 2 weeks of the purchase date. If a Salon guest is not satisfied with a product they purchased we will exchange the product for another product of equal or lesser value. Exchanges must be made within 2 weeks of the purchase date. Products must be at approximately 75% full for an exchange. If you are not satisfied with a service you have received we encourage you to call and let your stylist or the salon manager know within 2 weeks of receiving the service. At no additional charge to you, a redo service will be performed by your stylist or an alternate solution as determined by the salon manager. If recurring redo's are asked for the owner will reserve the right to refuse service. NO refunds are offered on any services provided. Any further questions you may have you can call the salon or email us and we'd be happy to assist you. Thank you for choosing Organic Salon Spa!

SALON HOURS:
TUES 9:30 – 5:00
WED 10:00 – 8:00
THUR 9:30 – 8:00
FRI 9:30 – 8:00
SAT 9:00 – 4:00
SUN & MON – CLOSED
Summer hours change as of June 21st. Long weekends we close early, and Saturdays are 9:00 ‐ 3:00

SALON HOURS:
TUES 9:30 – 5:00
WED 10:00 – 8:00
THUR 9:30 – 8:00
FRI 9:30 – 8:00
SAT 9:00 – 4:00
SUN & MON – CLOSED
Summer hours change as of June 21st. Long weekends we close early, and Saturdays are 9:00 ‐ 3:00