Meet Our
Team
Get to know the artists of
Organic Salon Spa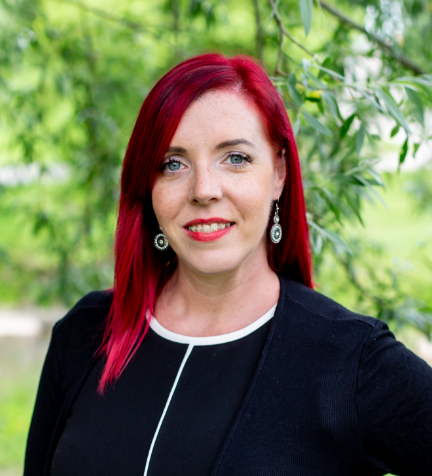 Tanya
Owner, Manager, Lead Stylist
Tanya has been in the industry since 1998. She has a passion for hair and the amazing industry behind it. Over the past 18 years, she has done everything from being on stage, doing photo shoots to working on her guests from behind the chair. Tanya says "it's always such a pleasure to make people happy and love their hair." Come see the difference.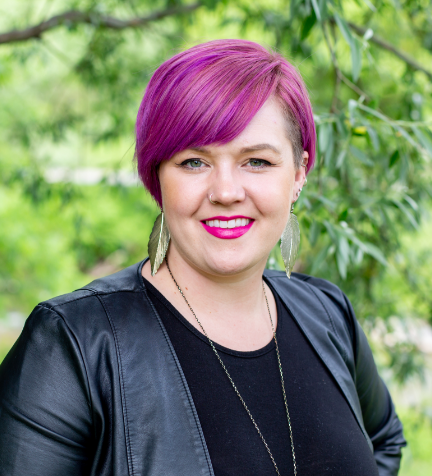 Hairstyling since 2006 Danielle is grateful for the opportunity to guide each of her guests on their own personal journey to find inner strength and confidence that will forever be unique and beautiful in their own light.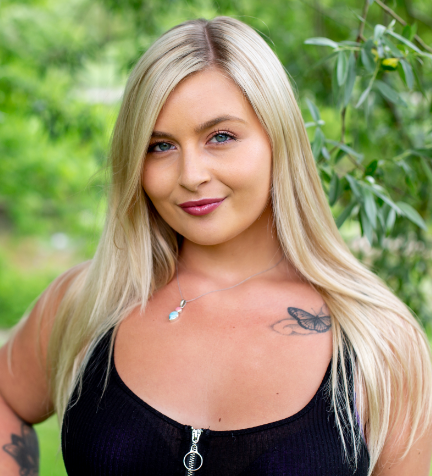 Carly
Lash Technician, Artist 1 Apprentice, Makeup Artist.
Carly is a Hairstylist Apprentice, Lash Artist, and Makeup Artist. She is dedicated to delivering excellent service and she has a passion for helping people look and feel their best.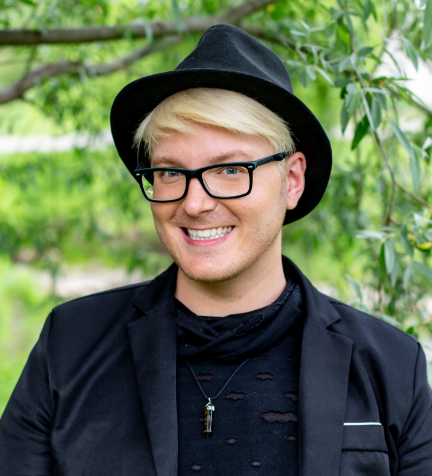 Chad has been behind the chair since 2007. Chad is super passionate about Up styles and is a salon specialist in blonding. Recently Chad has had the pleasure of doing hair for 'What's on Durham' doing Anna's hair, it airs on Rogers TV Durham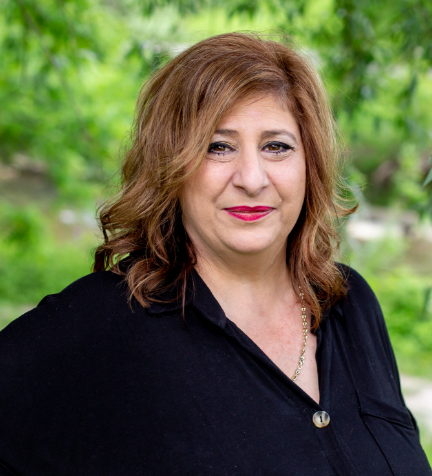 Irene has been in the hair industry since 1984​, her passions are colouring and up styles but enjoys all other cutting and barbering. Outside of hair, Irene loves to cook and share awesome recipes and keeps the Organic team fed.

SALON HOURS:
TUES 9:30 – 5:00
WED 10:00 – 8:00
THUR 9:30 – 8:00
FRI 9:30 – 8:00
SAT 9:00 – 4:00
SUN & MON – CLOSED
Summer hours change as of June 21st. Long weekends we close early, and Saturdays are 9:00 ‐ 3:00

SALON HOURS:
TUES 9:30 – 5:00
WED 10:00 – 8:00
THUR 9:30 – 8:00
FRI 9:30 – 8:00
SAT 9:00 – 4:00
SUN & MON – CLOSED
Summer hours change as of June 21st. Long weekends we close early, and Saturdays are 9:00 ‐ 3:00